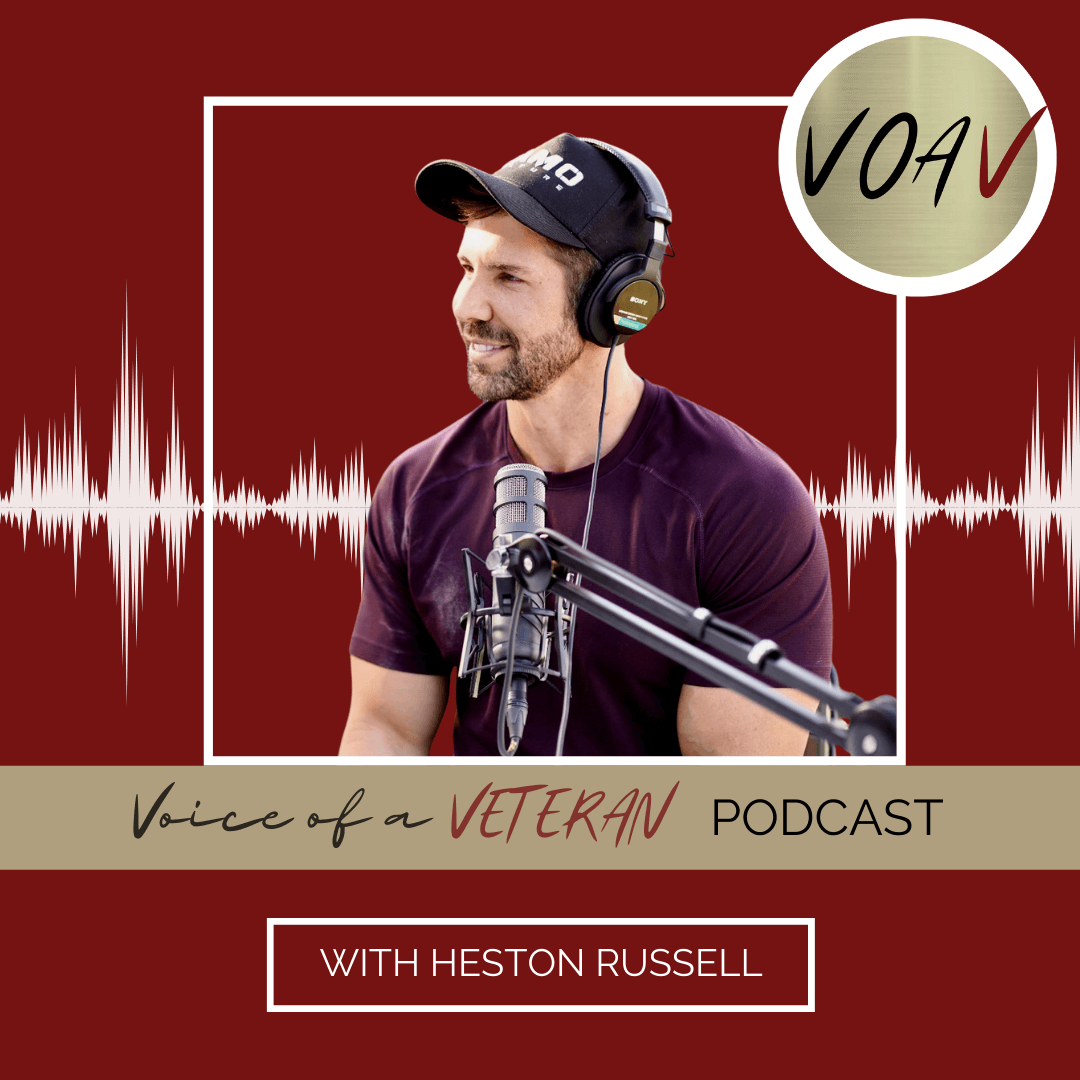 There's a difference between getting told "you can do it" and actually getting the mental image of yourself in that place. The mindset required to achieve elite levels of high performance, isn't for the faint hearted. It was just 10 years ago that Heston took the then Prime Minister Julia Gillard over to Afghanistan and today in a slightly different circumstance - they sit down together again and bring a refreshing conversation of authenticity, nostalgia and opportunity.
This podcast was recorded on Friday August 13th 2021. Two days before the Taliban retook control of Afghanistan and the scenes we have since seen in Kabul. 
They Discuss:
- When Heston met Julia 
- When your purpose isn't for the faint hearted
- Growing in confidence
- The mindset of the elite
- Sense of self and creating boundaries 
- Dealing with transition in self isolation 
- Focusing on what really matters
- Mental Health
- Authentic Leadership, support networks and key lessons learnt.
Enjoy this episode. 
https://www.beyondblue.org.au/
https://www.juliagillard.com.au/